Customer Reviews
08/11/2023
Worked well as usual .. Appreciate that I did not have to make my animals stay outside !! Used it before with GREAT results !!
Martin P.

United States
03/13/2023
Bug spray
It is great. Kills and repels bedbugs really well.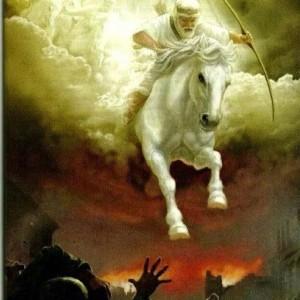 GD
Garland D.

United States
05/09/2020
Good stuff
we have a small home and several pets. (We live in the country) I use this for the flea killing power. It is not over powering either
Karen B.

United States
03/14/2020
love it
Love it we have a dog and some cats in the house so nice using it and not having to worry about the animals getting into it
Douglas B.

United States