Life's Better On The Farm
Our products are developed by scientists and pest control professionals who care deeply about protecting your home and family. Maggie's Farm is committed to delivering green, family-friendly pest control products that work!
Family-Friendly Products For Peace-of-Mind
Maggie's Farm products are formulated from plant- and mineral-based ingredients and leave no harmful residues. So you can use them with confidence knowing they are family and environmentally friendly. Green is good! Learn More!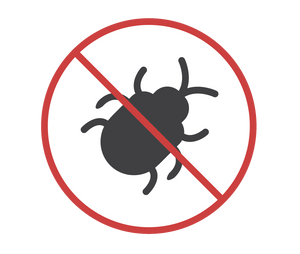 Created By Pest Control Professionals
Our products were created by pest control professionals based on scientific testing and expert usage in the real world. Maggie's Farm is committed to offering products that are Simply Effective! It is as simple as that!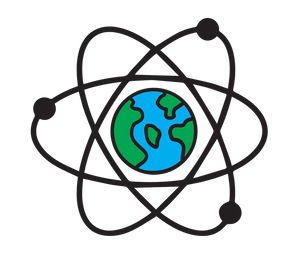 A Better Alternative For Controlling Pests
Maggie's Farm eco-friendly, laboratory tested product line is truly the convergence of science and nature, and offers a better, more natural alternative for pest control vs. traditional synthetic pesticides.
#MaggiesFarm