Customer Reviews
08/10/2023
I used this for ants and roaches
I haven't seen any roaches since using this product a few months ago. I had to use in another location in the house for ants about a month ago. I haven't seen ants again since then.
Kelly D.

United States
03/21/2023
Its the best .
I used your gel on a case of roach infestation.one of the worst infestation i had ever incountered ..in 3 days i didnt have hardly any .i am very pleased with maggie farms simply roach gel .i also tell everyone that says they have roaches about ur product...it is the best.
Betty P.

United States
03/10/2023
SO FAST!
I put out this bait in the problem spot I've always had roaches in the spring: the kitchen! It only took 2 days and I INSTANTLY started seeing less of them. This morning I saw just ONE and it was in the process of dying right in front of me!!! I've never had anything work this fast.
Tshort

United States
11/13/2021
Maggies Farm
Waste no more money on other products !!! Maggies farm works in whatever pestkilling capacity it used for.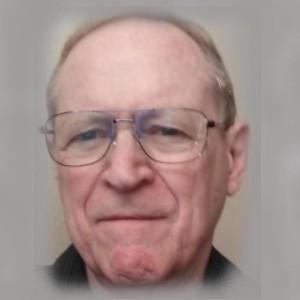 RB
Rex B.

United States