Customer Reviews
08/18/2023
this stuff works!
the ants in my kitchen were making me crazy. and i found this and it worked no more ants!
Julie S.

United States
08/12/2023
Worked Well
Finally a solution to all the ants on my deck. Works very well.
Richard S.

United States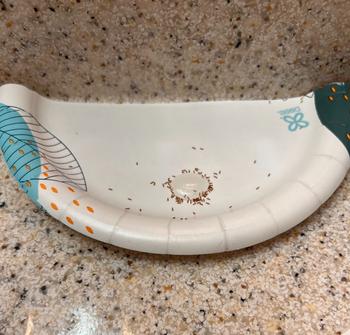 06/20/2023
Love how you can see it working
I have an annual summer ant problem and this is my way to win the war! I think they are Pharaoh ants, but they're so tiny I can't identify them. I love the syrup because I can see them feeding. I put small paper plates out with dollops of the syrup in areas where I think the ants are entering. By the next morning, there are tons of ants encircling the dollops. But by day 3 they are gone!
Peggy D.

United States
06/15/2023
best ant-control product I've found
This stuff is great! Very effective---it works within days. Easy to apply away from pets, and it doesn't make a mess.
LOUIS C.

United States