Customer Reviews
02/06/2022
Ant Killer!! Excellent stuff!!
This ant killer syrup is great!! Put some on a little piece of cardboard and stuck it in a area heavy with ants in my house. These ants couldn't get enough of it and were bellying up to the bar to get as much as they could. I put it in a few other places after that and after a few days haven't seen any ants in those areas again.
Tom h.

United States
11/28/2021
It works.
Maggie's Farm Ant Killer has been our go-to problem solver for several years. Squeeze some out where you see ants coming in, watch the feeding frenzy for some hours. The next day, no more ants. What more could you want?
Pietr Y.

United States
10/01/2021
Works well
Easy to use and effective. Feel safe using in kitchen.
Lane M.

United States
09/07/2021
Simply Effective
Excellent natural products. Thank you.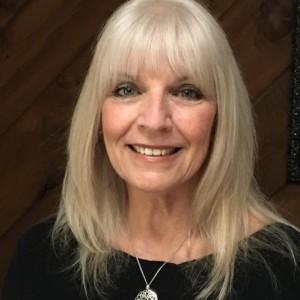 CS
Colleen S.

United States