Customer Reviews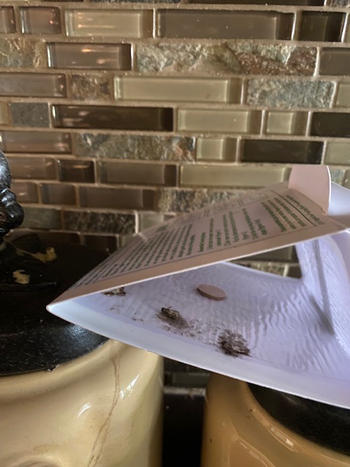 05/10/2021
Pantry Moth Trap
I cleaned out the affected cabinets, put the traps in, about a week ago. Although the amount of moths have gone down, and I have seen a few moths in the traps, there are still a couple of moths I still see on my walls everyday, that I kill, so the jury is still out. I'll have to see what happens going forward.
Joanne S.

United States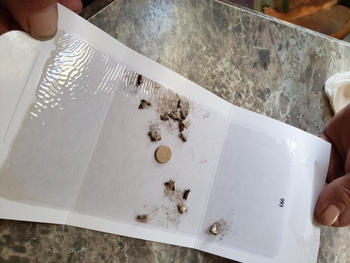 09/21/2020
Excellent product
The day I put the trap up it started working immediately. I will definitely buy this product again
Becky M.

United States
09/10/2020
Don't look any further this is the best
love this product, works the best.
Dona T.

United States
08/24/2020
effective
This started working right away and is close to being full already. I may need to order more soon!
Denise R.

United States