Customer Reviews
11/13/2021
Maggies Farm
Waste no more money on other products !!! Maggies farm works in whatever pestkilling capacity it used for.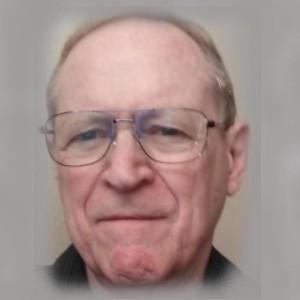 RB
Rex B.

United States
08/21/2021
Great product
I took a chance about a year ago when I saw your product on the shelf in a grocery store. I used it and it seemed the bugs disappeared for months. And then I couldn't find it anymore. So I ordered it on line. My neighbors are also very impressed and I've ordered for them as well. Everyone loves this product. The contracted exterminator has tough competition!!
chase m.

United States
07/24/2021
Bad roach invastaion
Love it we have used alot of bug products and I found this spray at meijer and we haven't seen many unlike 100 to 1000
Brandy J.

United States
04/29/2021
Buying for gifts, love it. WORKS!
Bought a tube of this several years ago. I do not want to ever run out. I tell people about it all the time. Love that it is NOT so toxic, targeted application, effective. We get tiny ant invasions in our older home when it rains and periodically. It takes care of them. Be patient, reapply as needed for 2-3 days and just wait. They will be gone and stay gone. Used for hard to access roach infestation in kitchen and have not seen any in 2 years. Does not dry up like others have. Best solution in my opinion.
Ellen

United States