Customer Reviews
07/21/2023
Best in my book
It's our go to products hope we never lose it.
RR
Roy R.

United States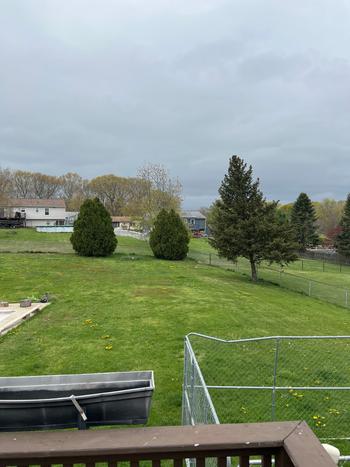 04/22/2023
The best for my big yard
Every summer we suffered with mosquitos and ticks for my dogs. We spent a lot of money trying to keep our yard and our in-ground pool without mosquitos but it was a mission impossible until I start using this products. I only use 2 bottles for my yard and depends of the rain and sunny days can last at least 3-4 weeks.
10/24/2022
Mosquito Killer
This product is the bomb.com! I love how well it repels mosquitos but how fresh it smells and its organic! We live on the lake and are prone to mosquitos and gnats but this product keeps them at bay for weeks. I am a customer for life.
Monique D.

United States
07/29/2022
Great Product
It really works, not only for Mosquitoes but carpenter ants as well. I will be using this every year.
Steve T.

United States