Customer Reviews
08/07/2023
Good stuff
Good strong spray out. It kills the yellowjackets without poisoning anything. Smells good
Pamela B.

United States
07/30/2023
Perfect product
Kills wasps on contact. Smells good. Always have it at my house!
Melissa S.

United States
07/02/2023
Great product; definitely recommend!
I let a hornet nest get too big, too close to my front door. I did not want to use toxic chemicals that would pollute the environment and be hazardous to my family, including my pets. I'm so glad I found Maggies Farm Hornet and Wasp spray. It was easily to use, quickly took care of the problem, and I feel good about no harmful residuals left behind. I wish more people knew about this product. Why would anyone choose the hazardous chemical brands? Thank you Maggies Farm!
LC

United States
05/17/2023
Love this stuff
I am so happy I can buy something with menthol in it rather than Raid. I wish it came out better from the can. I have found I have to shake it up and down really hard to be able to get it to spray adequately. I am willing to have some bad sprays in order not to use toxic items though.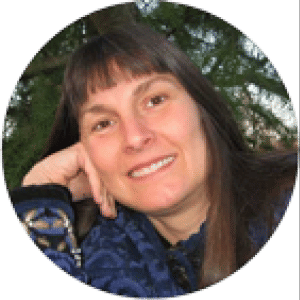 ST
sharol t.

United States