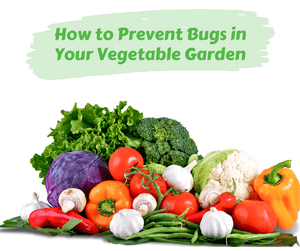 Finding bugs nibbling on your plants is a worrisome sight. We've made a list of tips to help keep bugs out of your vegetable garden.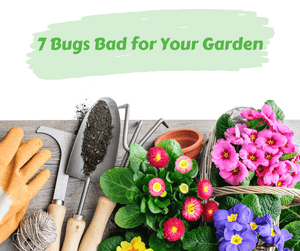 Being able to identify bad garden bugs is key to keeping your plants safe. We've made a list of seven bugs that you don't want in your garden.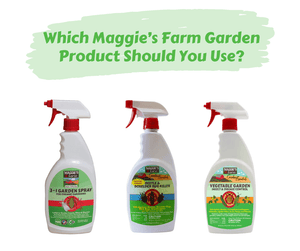 Maggie's Farm offers several products that can keep pesky plant pests and diseases away. Check out which of our garden products will be the best one for your plants.