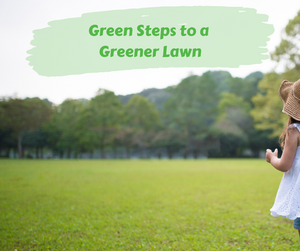 Everyone loves a lush, green lawn. What if you're able to keep it green using a "green" approach? Read our guide on the green approach to a greener lawn!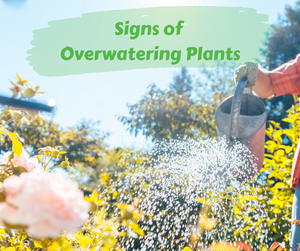 6 Signs you are overwatering your plants. Signs can be deceiving! Overwatering is one of the most common ways to kill your plants. 
Learn how to become a master at weed control with some homemade natural weed killer. You probably already have the ingredients in your home!